Welcome to Pleasant Grove Sportsmen.com,
This is the official web page for the Pleasant Grove Sportsmen's Association. Membership is open to the public.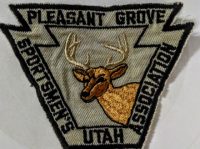 The building is no longer available to rent out for private events.
Contact information for the PGS is:
Telephone: (385) 312-0486 (Text or email ONLY) we apologize but due to the increases of spam calls this has become disruptive.
pgsportsmen@gmail.com
Location:
Sportsmen Club and Lions Building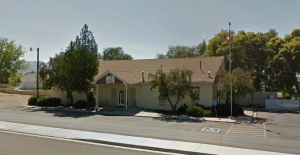 610 East Center Street
Pleasant Grove, Utah 84062
Mailing address:
PO Box 605
Pleasant Grove, Utah 84062-0605
This building is home to the Pleasant Grove Sportsmen and Lions Clubs.
It is also used for Pleasant Grove City and City Recreation activities.
The shooting range, suitable for Rimfire rifle and non-magnum pistol shooting and is used by the Club for sponsored activities such as Hunter Safety and Concealed Carry Classes.
The Club also sponsors shooting activities youth groups, any origination wishing to use the range may contact the Club to learn more on specifics and how to arrange for the Club to host their Group.

The Best source for current Field Day Times are with Utah division of Wildlife Resource.
Looking for Other Ranges in the AREA!
Provo Shooting Park up Provo canyon
oremrecreation firearm-range
Provo Shotgun Club
If we are missing a shooting range let me know.
Google Search for Ranges in Utah County